1st EAI Conference on SmartCities and Smart Solutions for Sustainable Development
Highlights
The event is endorsed by the European Alliance for Innovation, a leading community-based organisation devoted to the advancement of innovation in the field of ICT.
All accepted papers will be published by Springer and made available through SpringerLink Digital Library, one of the world's largest scientific libraries.

"Proceedings are submitted for inclusion to the leading indexing services: EI, ISI Thomson's Scientific and Technical Proceedings at Web of Science, Scopus, CrossRef, Google Scholar, DBLP, as well as EAI's own EU Digital Library (EUDL).

Accepted Authors will be invited to submit an extended version of their work to Special Issue in EAI Endorsed Transactions on Energy Web.

Event is organised in co-location with International EAI Conference on Smart and Innovative Systems (ICOSIS 2018)
We are pleased to announce 4S4D keynote speaker Prof. Syed Zain Khan. For further details check the program section.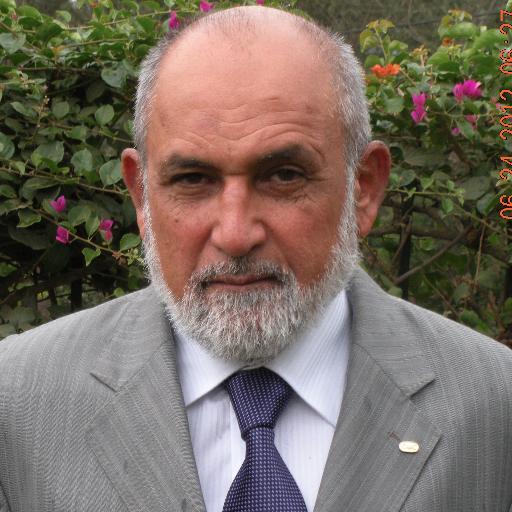 Interested in the conference topics? Do not miss a chance to read the interview with prof. McBagonluri!
Follow us on:
Scope
Africa offers an environment to re-imagine science and technology applications to solve pressing societal & business problems in all sectors. This conference will address this thesis in the context of the SmartCities and Smart Solutions. A large technology legacy-free environment presents an opportunity and challenge to define new paradigms needed to create an effective and sustainable ecosystem for research and development on the continent. This conference aims to bring together researchers from industry and academe to discuss critical problems and promising directions for energy, computer, telecommunication, mobile application systems in Africa.
Topics
Research Work and experiences related to the creation of effective mechanisms for structuring and funding long-term research programs will also be considered. The topics of interest for this conference include, but not limited to:
Energy as a Grand Challenge in Africa,
Critical needs, potential solutions,
Relevant technologies,
Cross-cutting fundamentals,
The African Context for Innovation in Systems,
Implications of the lack of legacy systems,
Infrastructure for R&D status and needs,
Relevance of current and future demographics,
Market drivers,
Developing a Research Ecosystem for Energy Systems in Africa,
Models for effective collaboration,
Capacity status and effective development,
Models for viable and sustainable funding.
Important Dates
| | |
| --- | --- |
| Full Paper Submission deadline | 27 February 2017 31 August 2017 |
| Notification deadline | 20 March 2017 15 October 2017 |
| Camera-ready deadline | 17 April 2017 15 November 2017 |
| Start of Conference | 17 May 2017 15 January 2018 |
| End of Conference | 18 May 2017 16 January 2018 |